Use this gift card to buy $50 dollars worth of art themed gifts! But oh wait... there is a bonus! If you get this gift card during the holidays, you get an extra $10 coupon sent to your email, just for being an awesome gift giver!
All orders $75 or more Ship Free to the US. Printed mediums take from 4 to 10 business days to print depending upon the material ordered.
You might also enjoy viewing...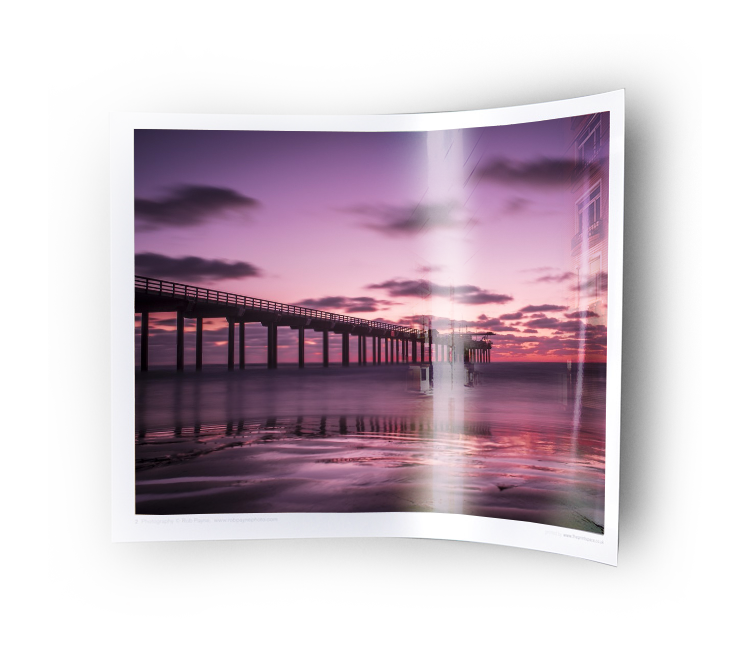 Satin Photo or Archival Matte
This Poster Satin Photo Paper 240g is the latest addition to OWNR lineup of photo papers. This Heavy basis weight 9.5-mil, 240g satin photo paper is the perfect choice for all types of photo-realistic imaging including portraits, posters, commercial displays and hi-res photo imaging.

Our Premium Archival Matte Paper is a smooth, neutral-white, matte paper for high-quality fine art, photo reproduction, and open-edition decor. The paper supports accurate color reproduction and high-contrast, high-resolution output, and is acid-free for a longer print life with pigment inks. It features a heavy weight (230 gsm), thick base (9.5 mil), and an instant-dry coating that resists fingerprints and smudging.


Art that Speaks Volumes
Support the artist(s) that you love by getting prints and merch with their art on it! Each work has a story and you can take that story into your life with OWNR.
Recommended Artwork
You might want to take a look at these awesome artists' work...